Join us on an exciting journey!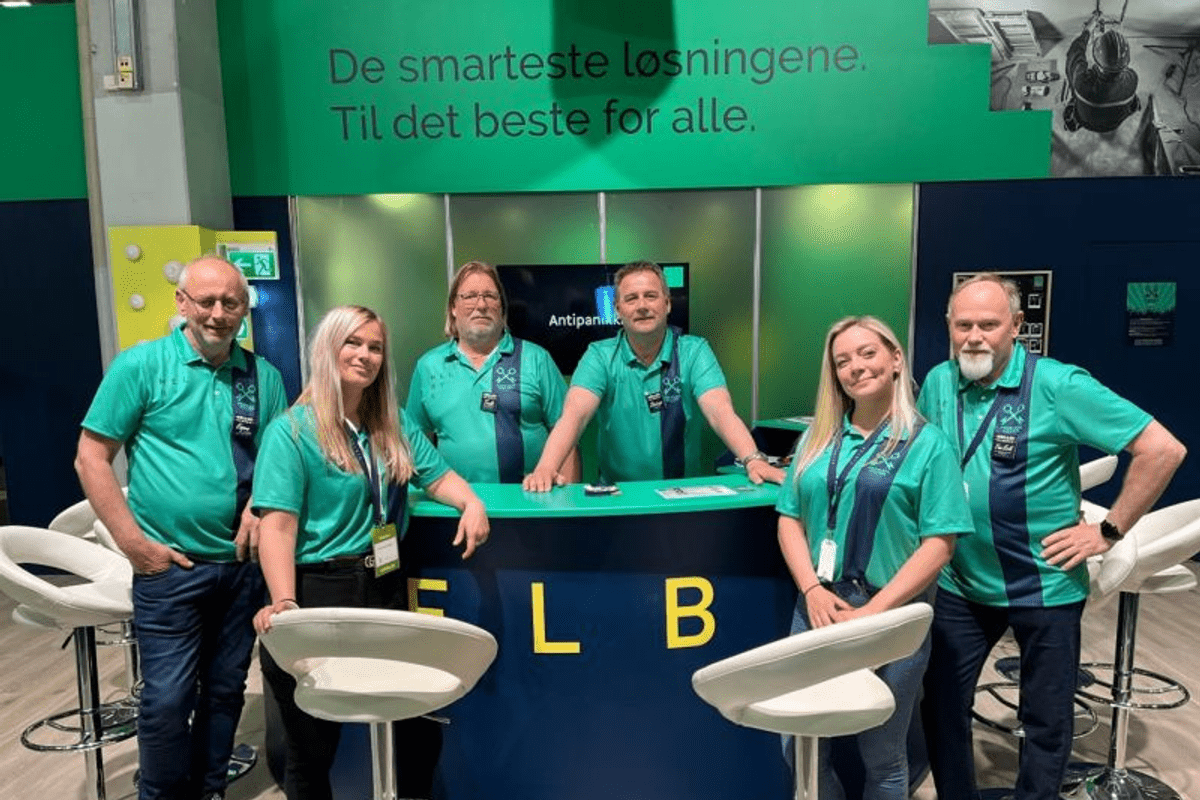 Join us on our journey!
At Melbye, we are constantly looking for people with backgrounds from various disciplines who can help enrich the company in new ways. The company has always had a big focus on the well-being of our employees, which shifts into our attention to being proactive as an organisation.
With a strong focus on the customer and our employees to have a positive experience with us, it is important that you as an employee are cooperative, innovative and professional.
Our Values

Not the right role for you?
We are always seeking great talent to join our team, send us your application today!
Connect with us!
How we work with Sustainability?
About Melbye Skandinavia
Melbye Skandinavia was founded in 1907 and is a leading Scandinavian supplier of complete solutions for essential infrastructure. Our areas of expertise are Fibre, Infrastructure, Energy and Installation.
Melbye Skandinavia is a marketing and sales organisation with subsidiaries in all of the Scandinavian countries. The head office is situated in Oslo, Norway, but the group has a total of 10 direct sales offices in Norway and Sweden. Annual turnover is around MEURO 54 and the company has about 100 employees. As it was in the beginning, the company remains privately owned by the same Norwegian Melbye family.
The mission of the company is to provide the best infrastructure network solutions to the energy and telecom markets. Melbye Skandinavia is a strong player in the power cable business providing all kinds of cable accessories. For many years the company has been a market leader in the overhead line business. Melbye Skandinavia is striving to be the preferred supplier of leading-edge fibre network solutions. We are happy to offer all kinds of network solutions, testing and documentation systems.

Already working at Melbye Skandinavia?
Let's recruit together and find your next colleague.